It was with great sadness to see our Caribbean brothers and sisters of the Bahamas have their homes, businesses and land devasted by Hurricane Dorian. This category 5 hurricane annihilated Abacos and Grand Bahama but it didn't kill the people's spirit of resiliency. They pulled together helping each other and coming together in a time of great need.
There was without a doubt a need for MicMas ReMiX to do the same and get involved. However, it was a question of HOW to properly get involved. For there were so many mixed reports on trying to do so. This is where Chris Manus and his team from Waves For Water stepped in. Local businesses such as Rincon Beer Company allowed supplies to be dropped off to be picked up by Chris and his team to personally deliver and distribute in the Bahamas. With a portion from sales proceeds, MicMas ReMiX was able to donate water, baby wipes, baby wash, soap and toothpaste.
It was a collaborative effort by many that came together here in Puerto Rico to provide much needed supplies for the Bahamas. In addition, I also shared with my dear and very talented friend, Ponce Solo of K'SIK Original, what Chris Manus and his team at Waves for Water were doing. He immediately was interested in getting involved and began a Nosotros Entendemos fundraiser to help raise funds. His fundraiser is still ongoing and if you'd like to donate, please click on the link below: 
https://wavesforwater.org/fundraisers/11558-nosotrosentendemos-we-understand
Artist: Arte Cardé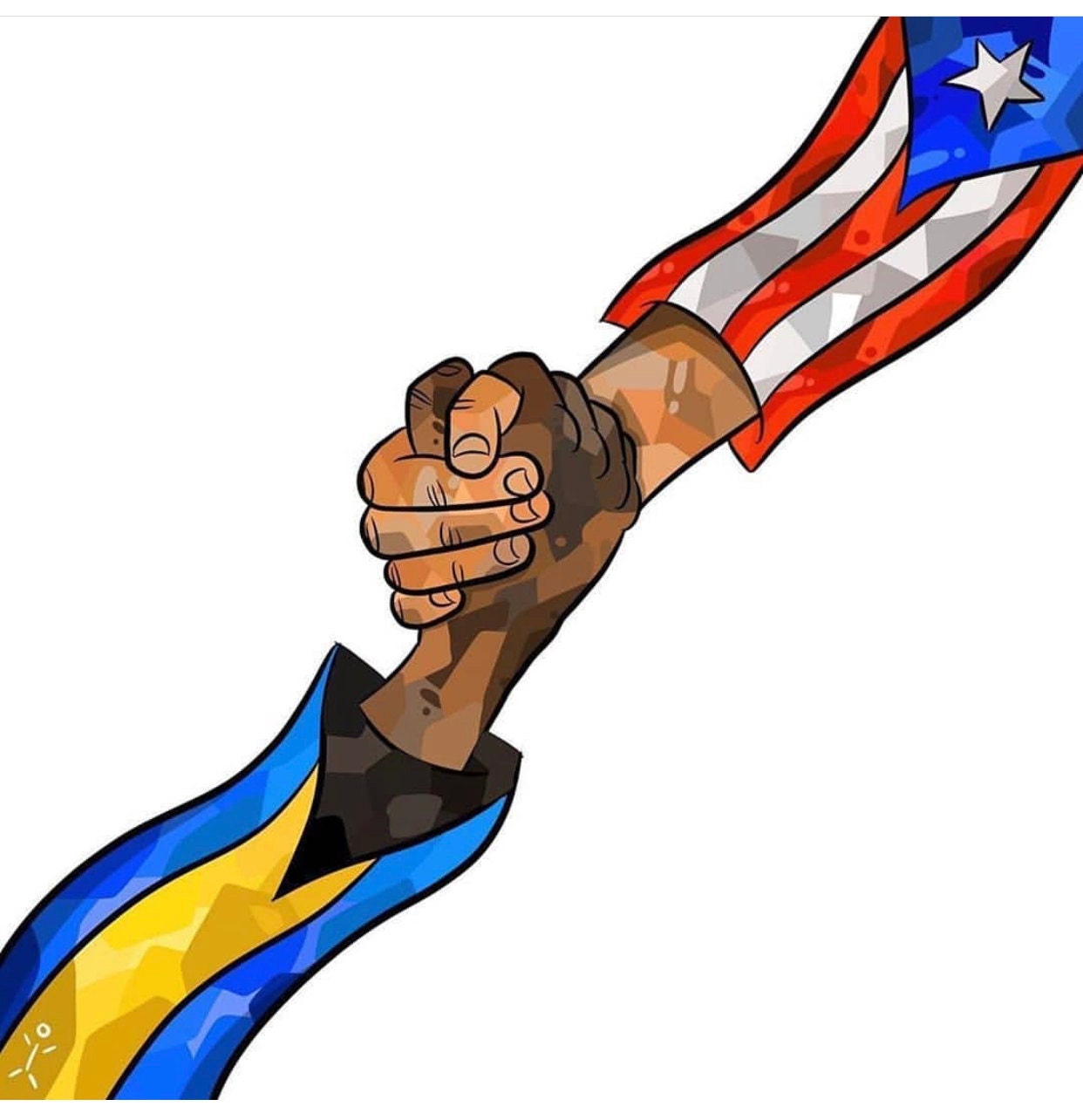 Artist: K'SÍK Original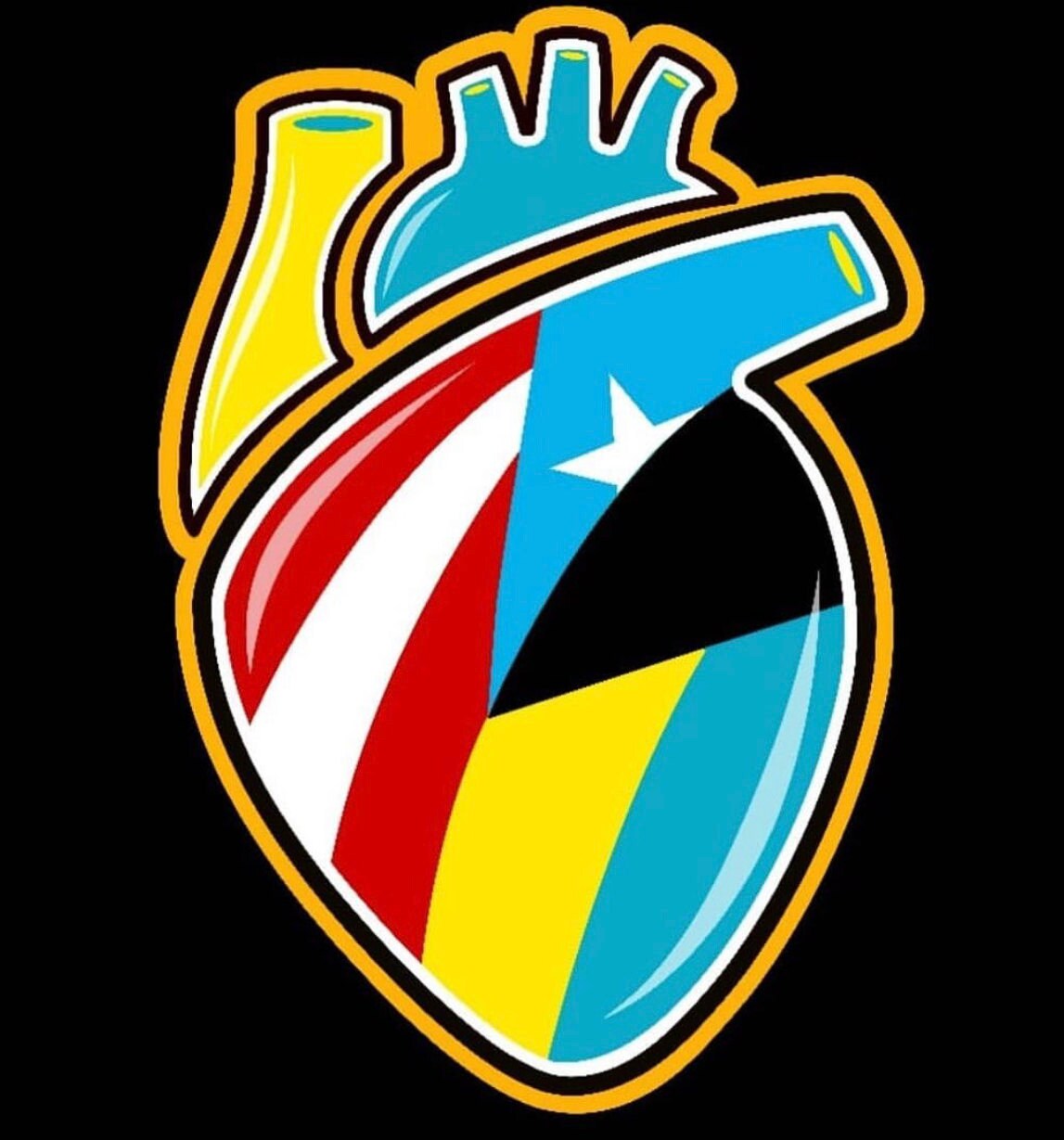 Ponce Solo of K'SIK Original's, Nosotros Entendemos fundraiser mission:
 "A fundraiser for the Bahamas recovery effort in which various artists of the Puerto Rican diaspora and others have come together to help the recovery efforts in the Bahamas after Hurricane Dorian left the islands in shambles. We are selling original shirts designed specifically for this initiative. All proceeds are going directly to the organization Waves For Water who is doing great things for the people in many countries, and have been boots on the ground in the Bahamas distributing supplies. Please donate to help us be successful in our mission to help show love to our sister islands the same way they showed love to Puerto Rico after Hurricane Maria. One hand always washes the other! For any questions concerning the fundraiser please contact Ponce Solo on Instagram @ksikoriginal or on FB Messenger. Thank you!!! #NosotrosEntendemos"